HOLDSWORTH BROS JEWELLERS has customized two jewelry store showcases from us, one is the Knox Store opened in 2013, and another is the Eastland Store opened in 2014. In the past nine years, they have not reported that any showcase is damaged. There is no damage to any Led light, enough to prove the high reliability of our products
3D Rendering | Showcase Detail Drawing and Product
This Jewelry store located in Knox City Shopping Centre. it's designed by customers, and we gave the detailed design of each showcase including lighting and produced these showcases. The classic style creates a solemn and elegant atmosphere. Details of the showcases are carefully crafted, with originality, and excellent lighting performance, Perfectly displayed their product characteristics and style.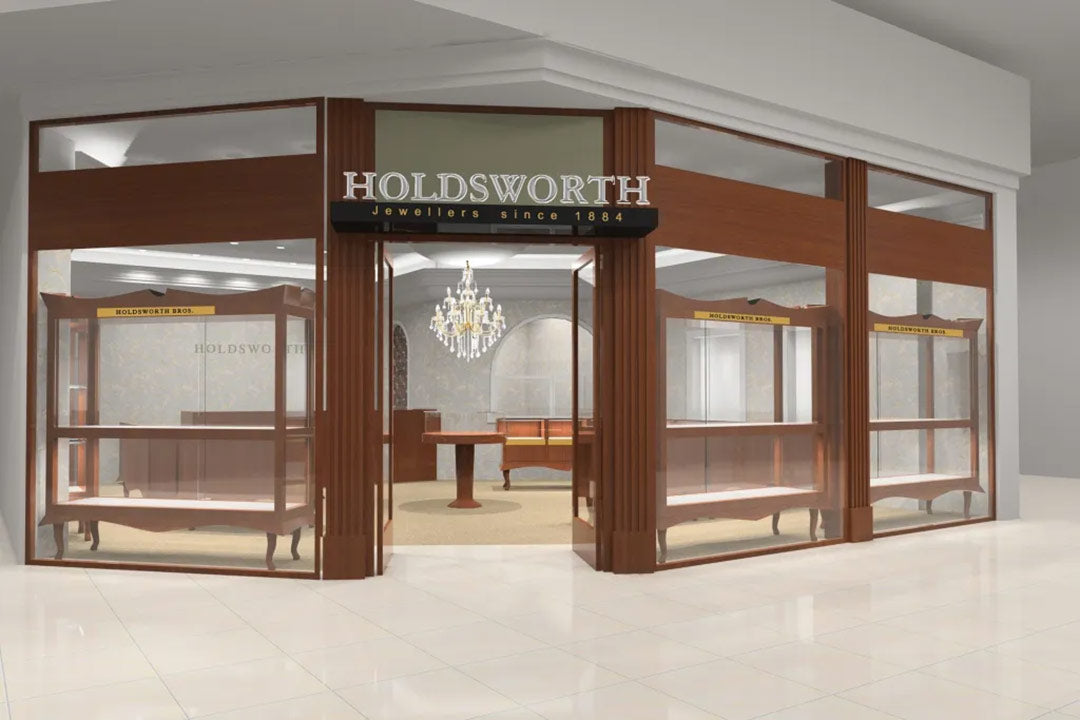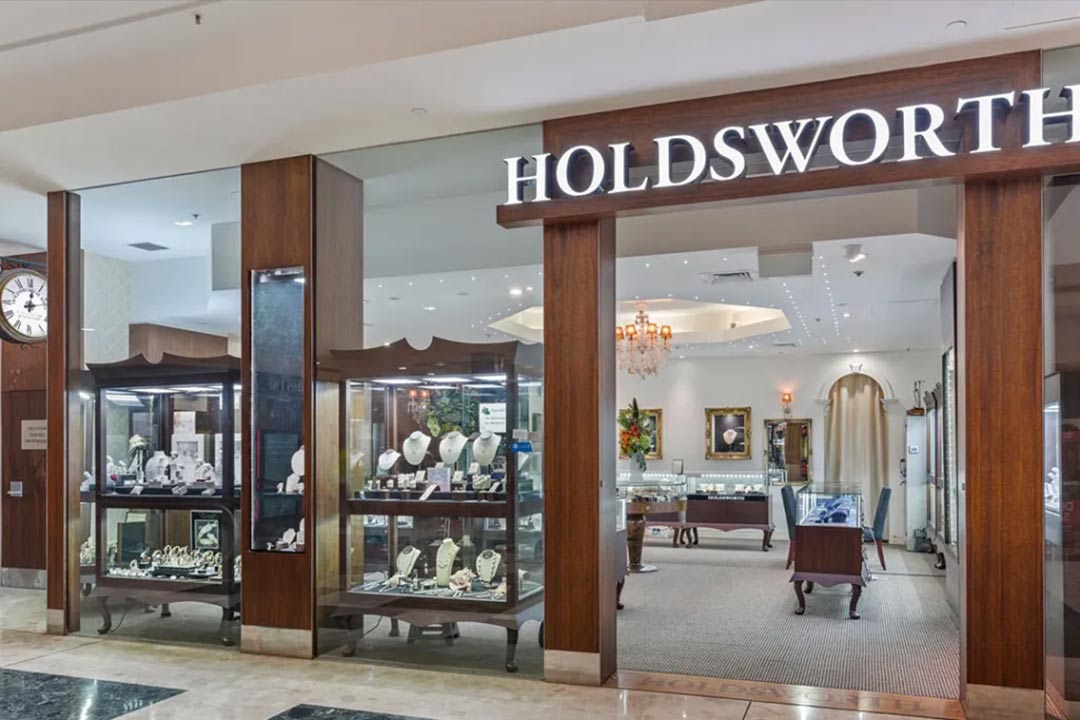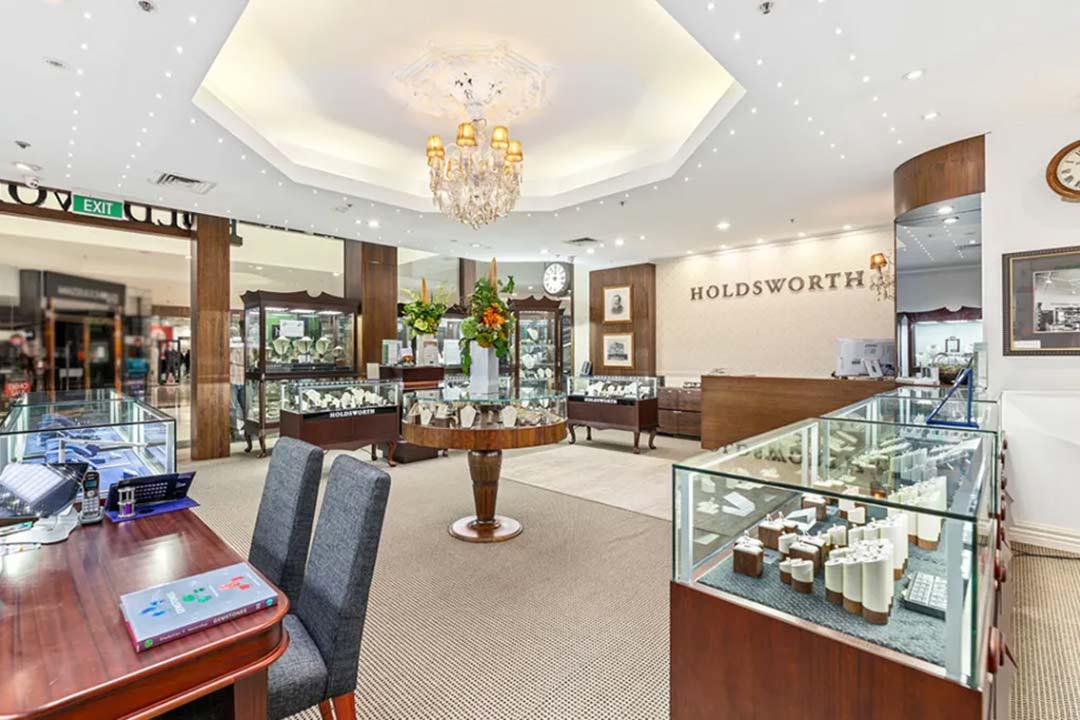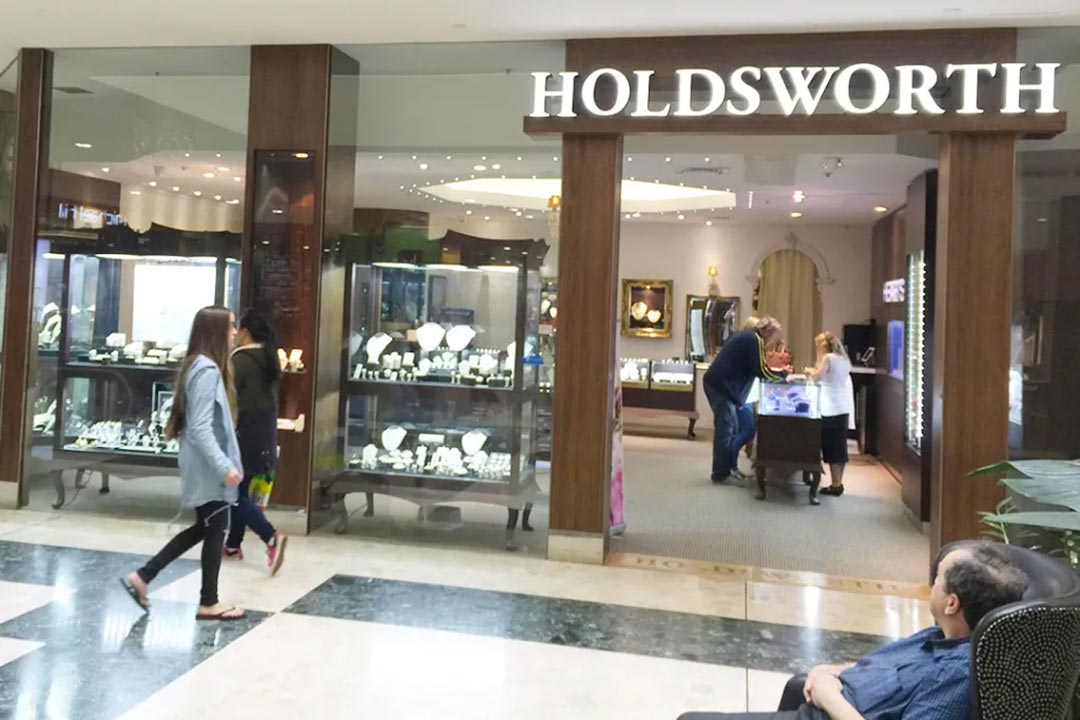 Custom Jewelry Store Showcases
We visited customers in 2018 to track product usage, and understand the problems in product use, so that we can better improve our products, and provide better services to customers. Customers expressed satisfaction with our products. they're very happy with our led lights. In the past few years, there has been no case of damage to the lamps.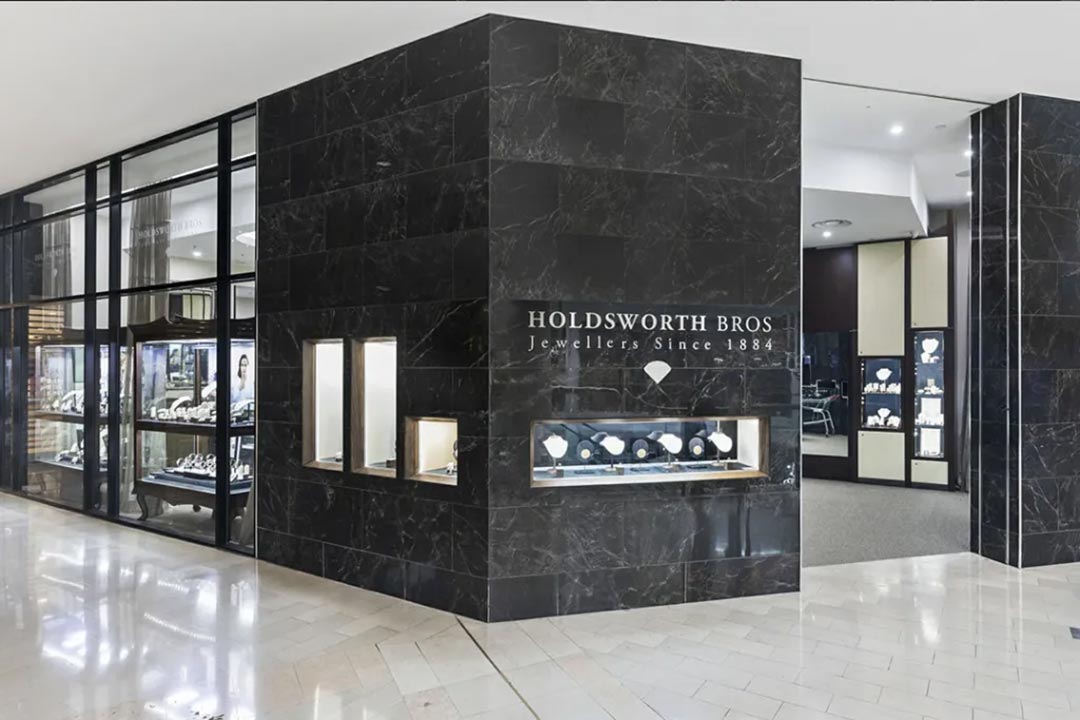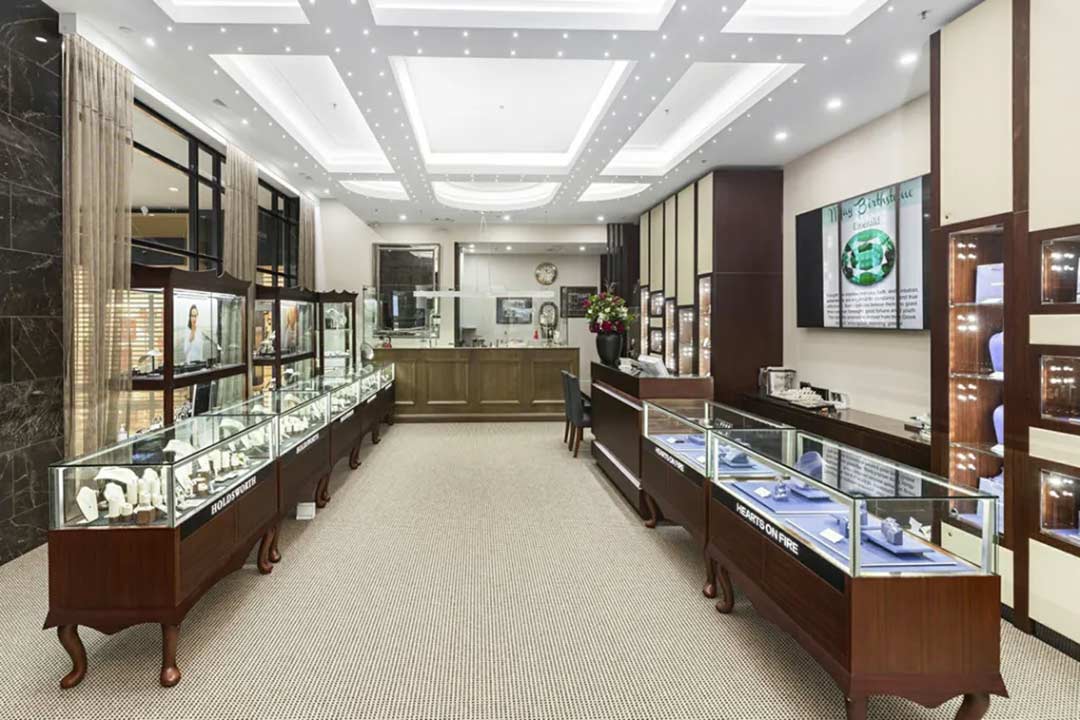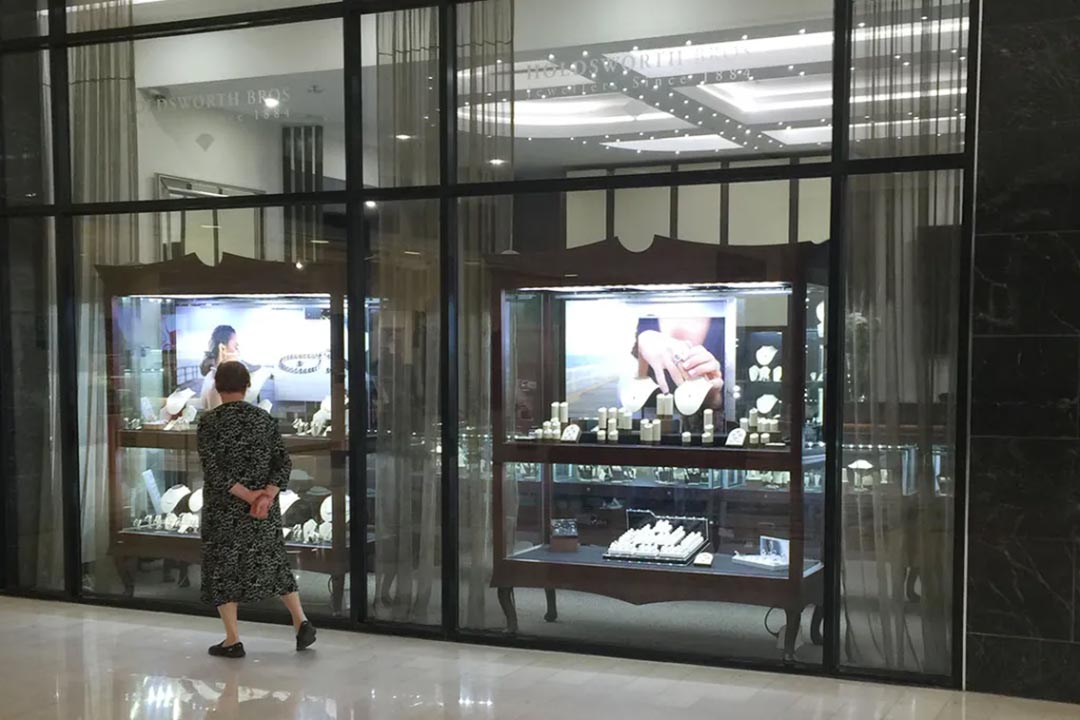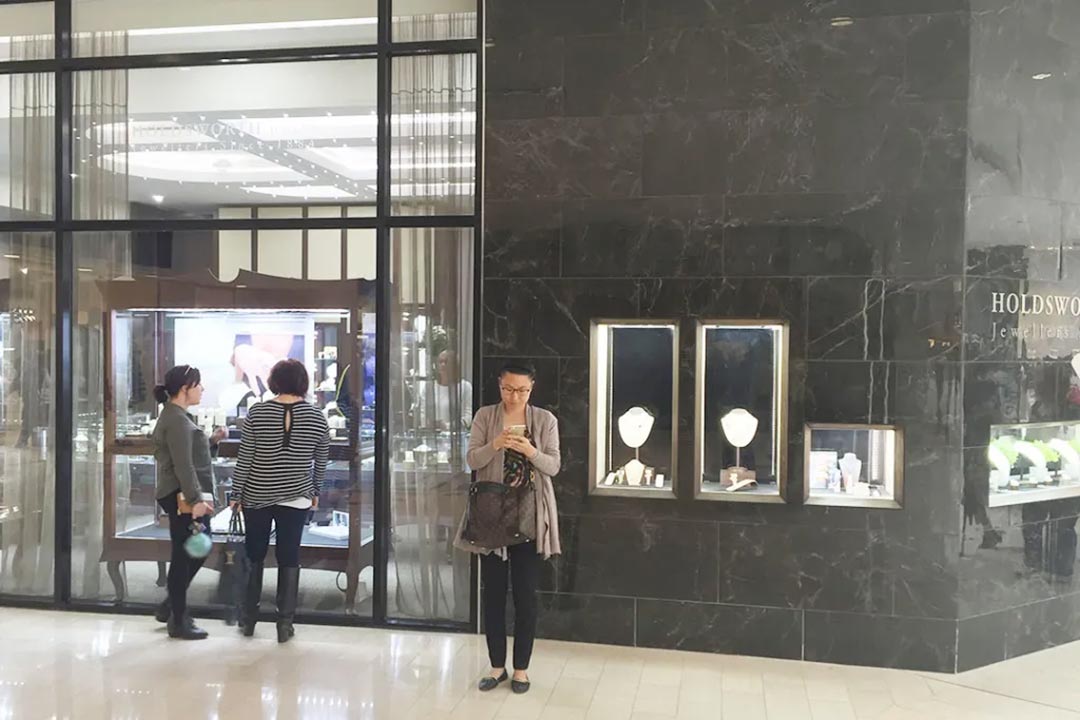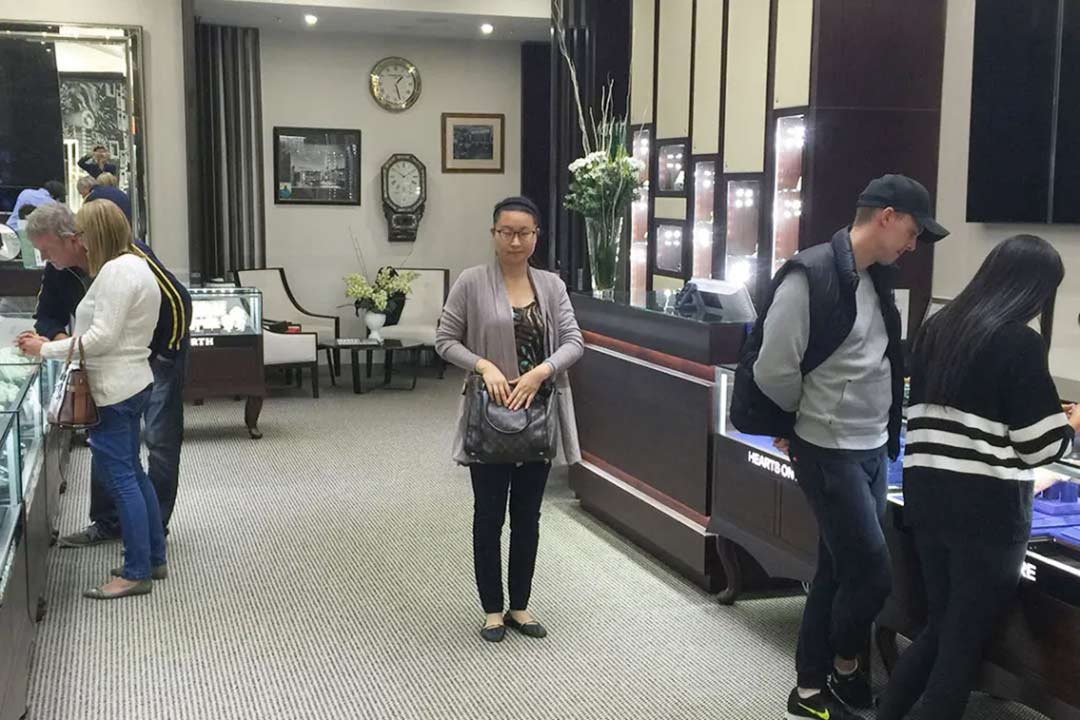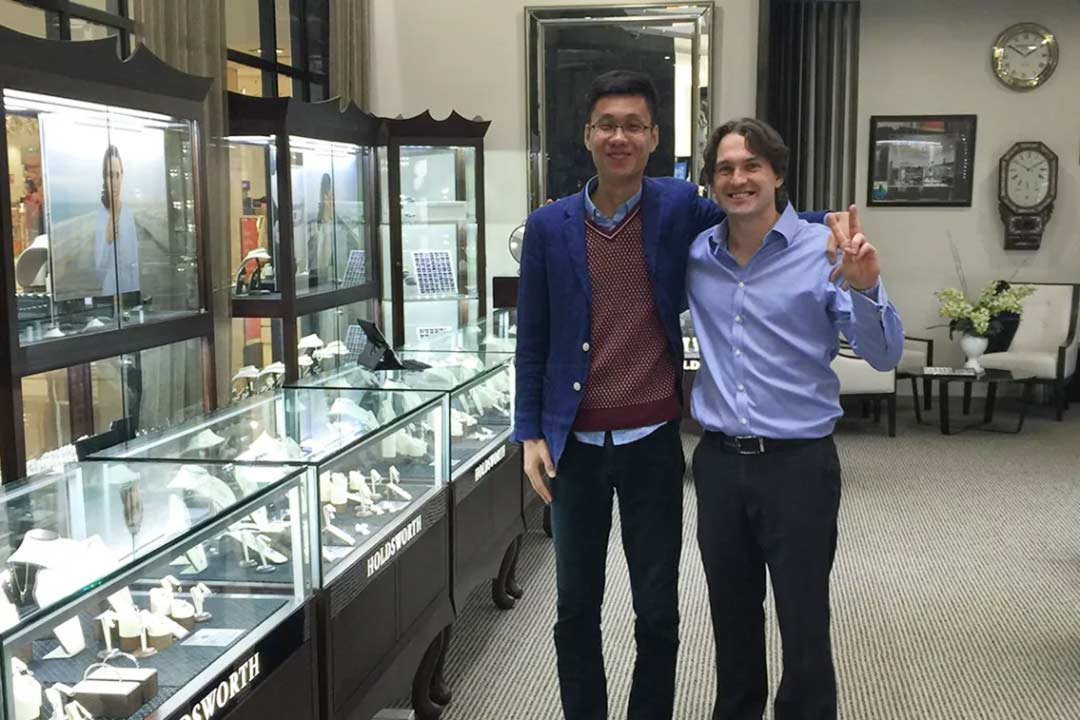 Retail Store Jewelry Display Case
The third store of Holdsworth Bros Jewellers is new opened located in The Glen, Springvale Road, Glen Waverley. It is decorated in a contemporary style with traditional features reflecting the qualities and personal touch. As usual, we made details of each showcase with lighting in good quality.